Welcome To Our Website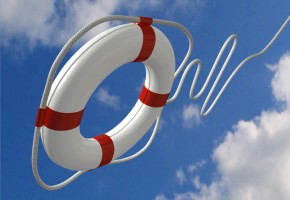 So you're about to buy or refinance your home, investment property, or commercial building. You know that you don't want to just turn over tens of thousands, hundreds of thousands, or even millions of dollars without getting exactly what you were promised when you signed the real estate contract.
And buying a piece of real estate can be downright confusing! No matter how many times you've done it before, you know that, this time, it has to be done right.
That's where Clear Title Group shines. We are a small, highly organized real estate transaction business. Once you've got your contract signed, or once your bank has committed to lend you money, call us, and we'll take you from a promising start to a clean, "picture-perfect" closing.
Please take a few minutes to look around our website for more information, and then call us or send a message through this website. We look forward to serving you, promptly and enthusiastically!
Sincerely,
Lawrence S. London, Attorney at Law.
What Do You Want To Know?

Wikipedia describes title insurance as "indemnity insurance against financial loss from defects in real property."  So what does that mean?  It means that buyers and those who lend money to buyers to purchase a home want assurance that title is clear and marketable. [pullquote]Title insurance guarantees that you are able to sell your property when the time comes. You pay just one time for title … [Read More...]